The largest in the trade!
The MAXA range of heat pumps with the new R290 natural refrigerant gas is the widest and most complete in the market.
The range includes 5 different sizes from 6 kW up to 18 kW in heating mode.
The whole range shares same owned MAXA control system that allows on time and flexible management.
Many accessories and fittings allow customization of the single unit for a perfect fullfillment of your specific needs.
Finally, heat pump technology can be perfectly and quickly integrated both for new buildings and in direct combination with existing systems that previously operated with combustion appliances.
The 75°C maximum water temperature achievable by the i290 range allows easy integration into heating and sanitary hot water systems.
The technological combination between the inverter technology developed by Maxa and the use of the new ecological refrigerant gas R290 allowed a further increase in energy performance and improved efficiency.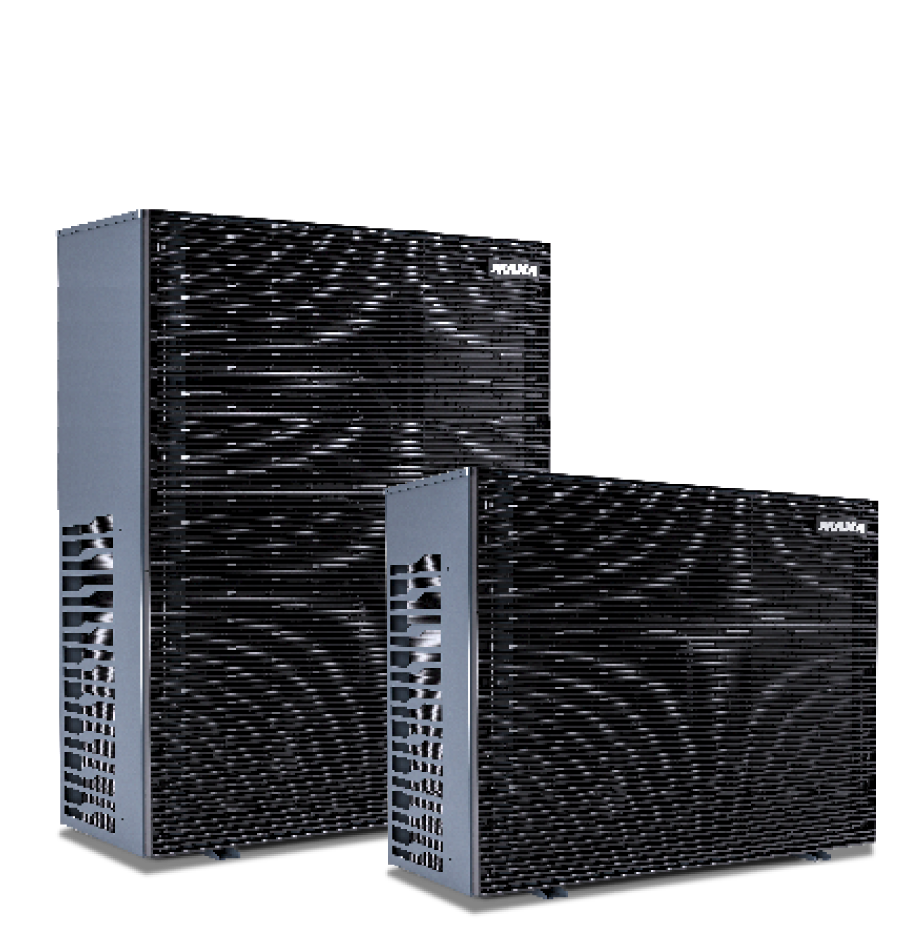 R290 refrigerant gas is known for its excellent thermodynamic properties in both heat pumps and refrigeration units.
The advantages of this fluid are known and appreciated by the world of refrigeration since the early 1930s, Subsequently, the chemical industry made available other compounds that left it on the margins of the sector in favor of stable non-flammable refrigerants, but with high GWP or ODP.
The increasing attention to the environmental impact has favored investments in research and development aimed at the optimization of low GWP natural refrigerant gases also in the field of civil and industrial air conditioning.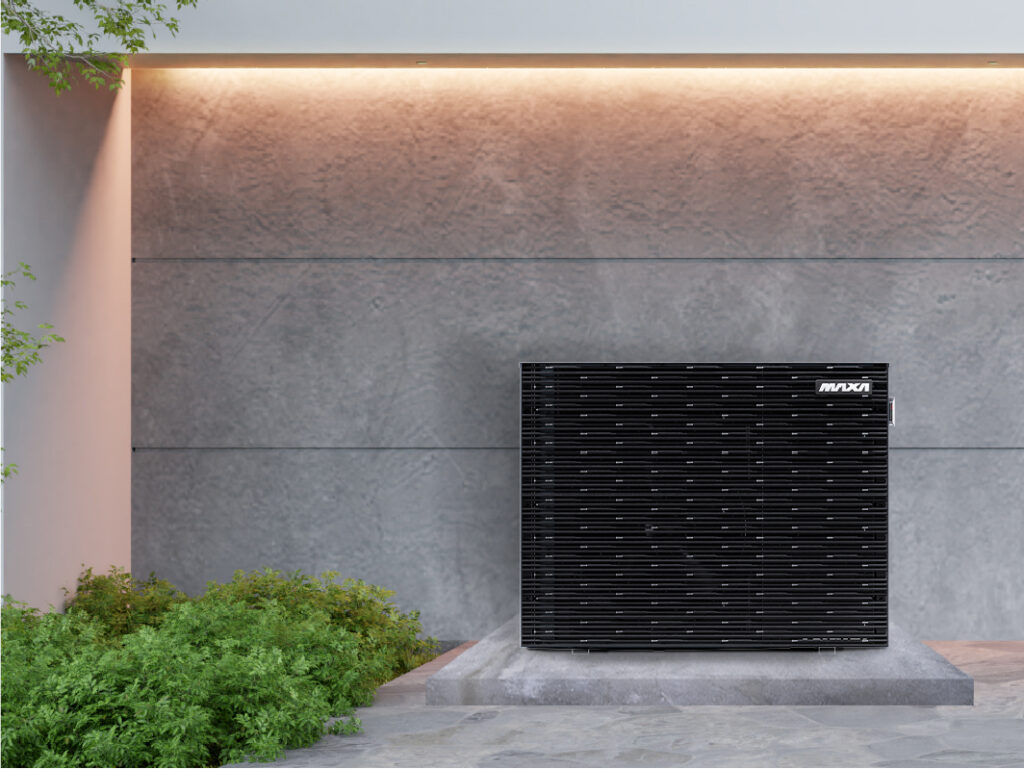 The new generation of heat pumps that use this fluid allows to achieve some very important objectives in the sector:

Vuoi maggiori informazioni sulla gamma maxa?
Compila il form sottostante per richiedere informazioni tecniche o commerciali sui prodotti.